Conference seeks ways to help businesses promote online exports
Amazon Global Selling and the Vietnam E-commerce and Digital Economy Agency (iDEA) under the Ministry of Industry and Trade kicked off their Cross-Border E-Commerce (CBEC) Conference in Vietnam in response to growing demand from Vietnamese businesses and to empower them to capture the rising CBEC opportunity.
With the theme "Embrace Asian Experience, Vietnamese Brands Go Global", held in Hanoi on June 7 and Ho Chi Minh City on June 9, the event will include a CBEC conference to share the most updated insights and information about the e-commerce export industry, a connecting day for 14 services providers in many services domains and presenting successful Amazon selling partners from the Republic of Korea, Singapore and Vietnam.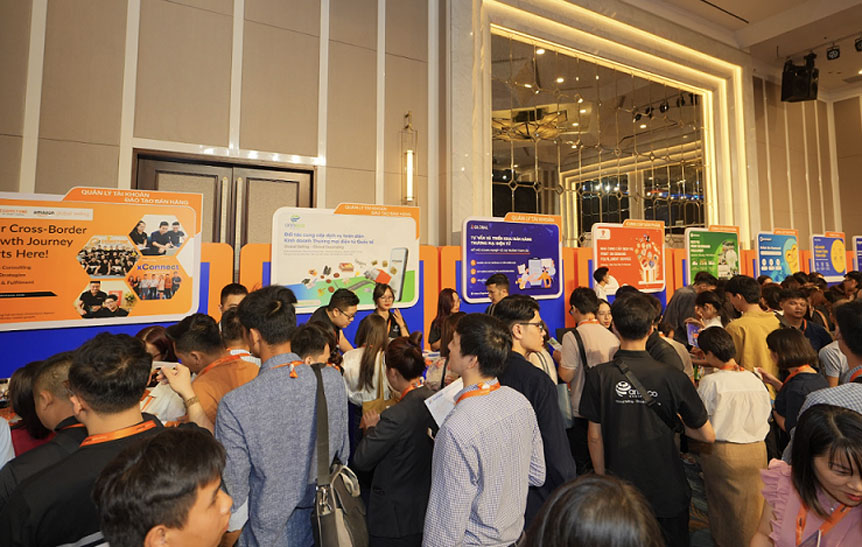 The event connects 14 service providers in the cross-border e-commerce industry to bring together solutions to support Vietnamese businesses to promote exports via e-commerce.